'Research is creating new knowledge'
- Neil Armstrong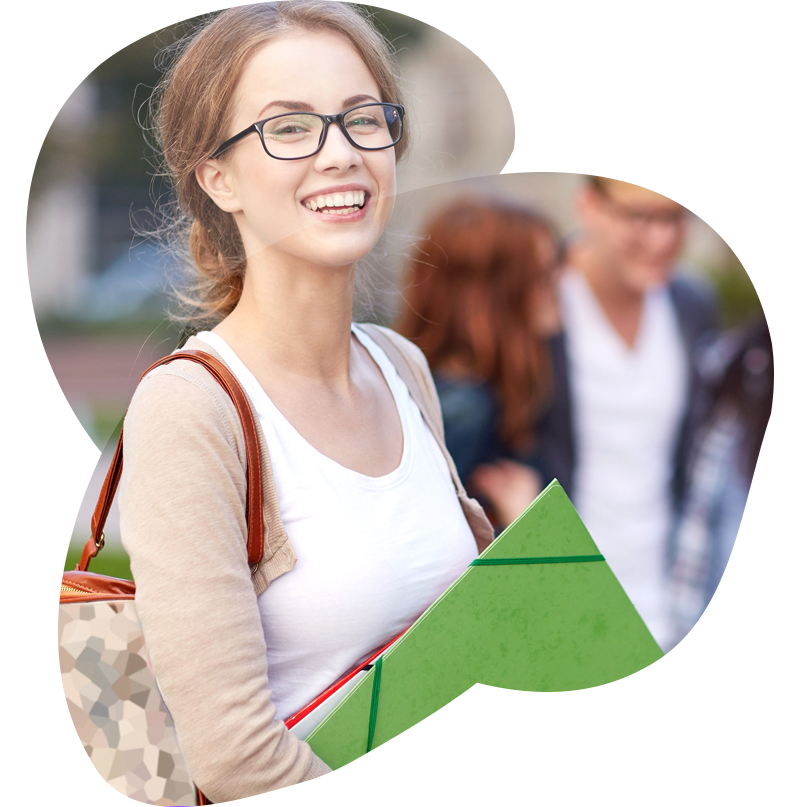 Established in 2001, Pandanus Books has since become a renowned platform used by students, educators, policymakers, companies, and NGOs in Australia. They utilise it to gain knowledge about the different aspects of the Asia-Pacific regions. Our prime aim of operating is to provide the best research data and analysis for researchers, authorities, and educationists.
The Internet has an unmeasurable amount of information. However, you cannot rely on the information you find on it. Therefore, the need for a trustworthy platform for gathering information by experts is more significant than ever.
We recognise this need and pride ourselves at having a vast directory of books, research papers, autobiographies, monographs, reports, statistics, and much more. You can search our platform for significant issues of the Asia-Pacific region.
Our work is accessible to people in Australia and other countries. We don't have a commission and give our information for free. You can access our database at any time.


We strive to provide real information for free. Transfer of knowledge and raising awareness related to Asia-Pacific issues is our mission.

You can get information about the history as well as the latest developments in the Asian and Pacific countries.

Our database is vast. For your research, you can find research material on almost all topics related to Asia-Pacific politics, economy, culture, and communities.
Why Trust Pandanus
Books?
We provide the best research material for development in the Asia-Pacific Regions. We only publish work of reputed and trusted educationists, histories, and journalists. The data, statistics, personal accounts, and other collateral we have in our database is uploaded after a stringent multi-step review process.
Our dedicated team of professionals work hard to provide the most reliable information with sources. Hence, Pandanus is the go-to platform for students, scholars, policy-makers, companies, and others for finding reliable information online.
You can subscribe to our platform to receive the latest updates.
Write to us or call. Share your queries with us. Register with your email to receive communications from us.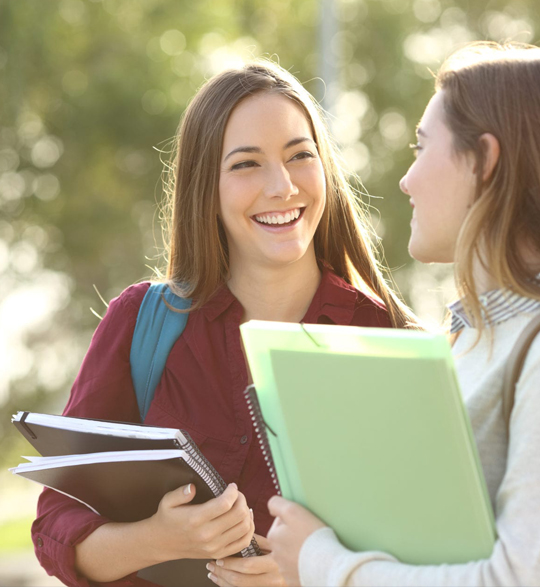 Find All Your Required Documents Here
Whether it is a Research or Analysis of the history of a particular region, be it Perth, Adelaide or Sydney, we have facts and data to back up all!